Falling in love is so thrilling and exciting. Remember your amazing chemistry?? It's when we feel fully alive and engaged in the joy of the world around us.
Despite what magical Disney may have taught us, fairy tale endings are not something that simply happens as we walk off into the sunset holding hands. What we don't learn in the fairy tales is the "Happily Ever After" lasts about 6 months to 2 years and then relationships shift into old patterns.
Love and relationships can feel very confusing. One minute we might be falling in love with a partner who we imagine will make our life exciting, fulfilled, and full of possibility. Later we find ourselves locked in a cycle of arguments, disagreements, and possibly losing sight of what we first saw in our partner. What's going on here?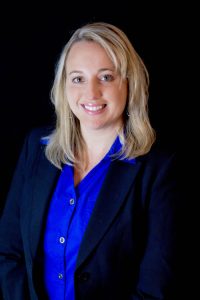 The decision to participate in therapy can be one of the best investments you make in yourself and your relationship. So often, couples who participate say they wish they had started sooner. Relationship therapists are uniquely trained to look at problems and life challenges within the context that they exist in your life. We cannot change difficult situations of the past, we can work together to better understand and resolve the challenges in your life. Most couples come to therapy because of a breakdown, on some level, in communication. This may show itself in repetitive arguments, an unsatisfactory sexual relationship or a growing sense of separation or lack of connection.
Often couples initially come to therapy in order to get the pain in the relationship to stop. The early focus often includes reducing the negative communication between the partners and increasing the positive. Couples grow more skillful as they use tools that create empathy and understanding while reducing frustrations and hurt.  The challenge in a relationship is to create an environment in which each partner is seen, heard and validated which can lead to healing and growth.
Whether you are married, life-partners, dating, committed or engaged, therapy can benefit all couples and teach them a healthy way of communicating to grow their relationship even stronger.