Pre-Marital
Premarital Counseling
An engagement is an ideal time to strengthen a relationship and prepare for a healthy, happy marriage. There is conflict in even the best of marriages, but believe it or not, conflict can help your relationship grow…because conflict is growth trying to happen. Premarital counseling can reduce the risk of divorce by 30 percent. Premarital counseling presents an opportunity for couples to identify and resolve differences that can later cause conflict.
Couples who are engaged, contemplating marriage, or who are considering a committed relationship can benefit from understanding the stages of intimate relationships, learning communication and problem solving skills, and creating the conditions that can support their continued growth in their relationship.
Learn the important conversations you need to have before you say "I do".
Learn how to listen to your partner, and how to stay connected even when there's conflict.
Learn the importance of feeling heard and validated through communication.
Explore an even more balanced relationship.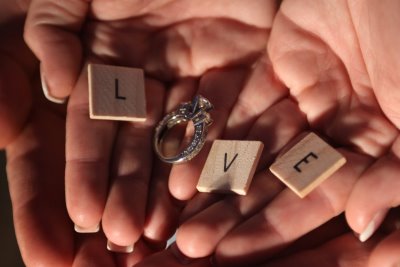 In the state of Tennessee, the standard fee for your marriage license is $98.50. With four hours of premarital counseling, your fee is reduced to $38.50. Below is the link for the form to fill out once you have completed premarital counseling.