Start Right
Upcoming dates for the Start Right, Stay Connected workshop:
Location disclosed after registration. Space limited per workshop.
Registration form is below.
October 21, 2023
9am - 5pm

February 24, 2024
9am - 5pm

Start Right, Stay Connected: A Workshop for Couples Beginning Their Journey
The premarital and pre-commitment workshop Start Right, Stay Connected is an excellent way for couples who are engaged, in a long-term relationship, or newly married to invest in the health of their partnership. Presented in a fun and interactive way, this workshop focuses on practical relationship skills. You will be able to enjoy the company of other couples while maintaining privacy — all exercises are done independently. This one-day workshop, Start Right, Stay Connected is relationship education, not therapy, and includes video lectures, couple's dialogues practice, and written exercises.Participants will learn concrete tools to lay the groundwork for a conscious, fulfilling and lifelong commitment, including:
Communication skills through the Imago Dialogue
Practical tools to deal with conflict
Ways to nurture connection and intimacy
Powerful and effective communication skills
Tools for relationship "hot buttons"
Effective conflict resolution
How to remove negativity from the relationship
How to affair-proof your marriage
How to keep the romance alive & enhance sexual intimacy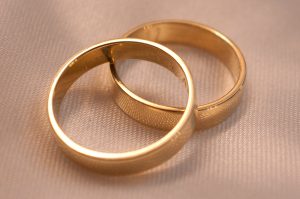 Premarital education presents an opportunity for couples to identify and resolve differences that can later cause conflict, understand each other at a deeper level, and learn skills that can help their marriage last a lifetime. Research shows that premarital education can reduce the risk of divorce by 30 percent.
Cost: $395 per couple