Family Therapy
A broken family does not have to remain broken. Whether you have just parted ways with your partner or have moved on and found someone new to spend your life with, your family does not have to break away. Your children or other members of the family are still very much your own. So, it is possible to create a harmonious environment where they can have the love and care of both you and your former partner.
Family Therapy is for anyone who is -
Separated or divorced, co-parenting their children
Starting life with a new partner and hoping to have a happy & secure blended family
Going through communication problems or interpersonal issues in the family
Going through a major crisis in the family, such as a death, illness, financial struggles, etc.
Benefits of Family Therapy
Helps improve strained family relations
Helps deal with divorce or the loss of a loved one
Assists in the treatment of mental health conditions
Helps resolve interpersonal conflict
Helps correct behavioral problems in children or teenagers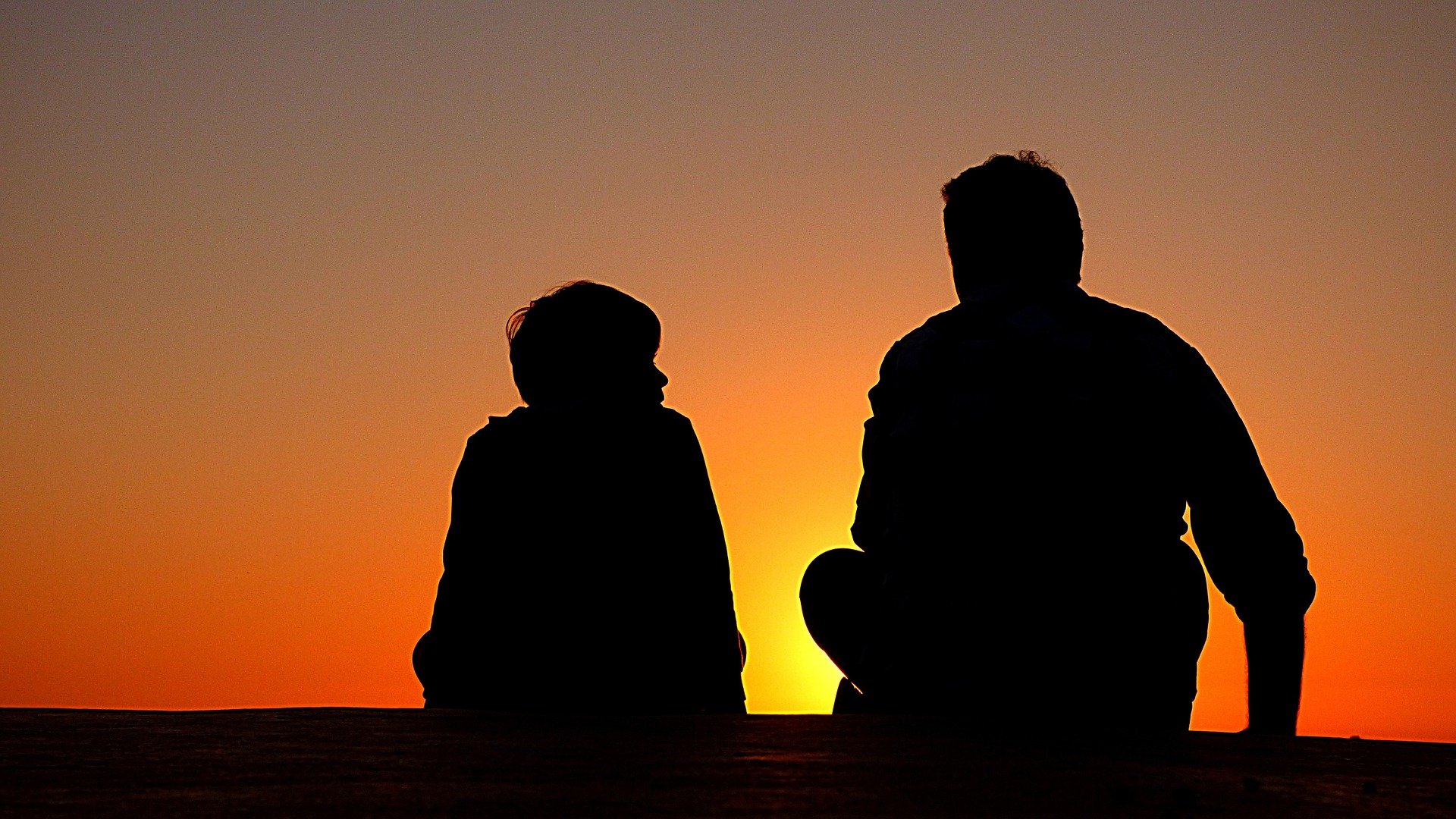 Co-parenting
If you are a divorced or separated couple struggling to raise your children without letting them feel the impact of this significant transition, Family Therapy can be a benefit. Co-parenting is not an easy task. As a licensed therapist, I can guide you through the demands and struggles of co-parenting and how learn healthy ways to deal with them.
Blended families
Starting anew with your new partner is a dream come true, but making your families come to terms with this change can take some work at times. Blended families need counseling so that their children or other family members can bond with one another, forgetting the differences and moving to acceptance of their new chapter of life.