Imago Connect
Imago Connect Workshop:
In this 3-hour introductory to Imago Relationship Therapy. This workshop is developed for both couples and singles. In this workshop, you will:
Experience a discussion on love that is fun and insightful!
Understand the unconscious forces that influence romantic attraction.
Learn and practice Imago Dialogue, a powerful relationship skill.
Embrace conflict as a natural process to work through, not a signal to give up.
Hear an educational perspective on Imago Relationship Therapy.
Join me if you long to:
Improve the quality of your relationships: at home, at work, in your community.
Learn practical, proven effective communication skills.
Tend to the space between you and others you care deeply about.
Nurture and sustain a trusting and safe connection.
Price: $150 per couple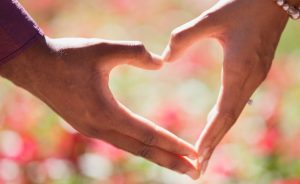 FOR COUPLES WHO:
Want to enhance their relationship
Are deepening their commitment
Are beginning their relationship
Are experiencing conflicts and want to learn a new way to communicate
Are considering a separation and would like to change that course
FOR SINGLES WHO WANT TO:
Learn how to create a fulfilling relationship in the future
Understand why past relationships didn't work & transform them into a source of positive growth