Infidelity Counseling / Affair Recovery Program
Infidelity Counseling / Affair Recovery Program
COMING JANUARY 2024
Dianna Westbrook is a Certified Infidelity Recovery Specialist. She offers a 10-week affair recovery program individualized to the couples needs and situation. This program aims to answer and treat, specific affair related questions and personal injuries. At the same time, the couple is provided skill-based training in many areas to change the conditions of the current relationship environment. This program includes talk therapy, reading assignments, in-session activities and out of session homework to focus on in between sessions. This program follows a specific curriculum in which weekly topics/exercises are provided in a specific and purposeful order. This program is only recommended for couples who are committed to repairing after an affair, the affair is currently not active and neither partner is wanting to exit the relationship. This program also requires 8-10 hrs per week of outside work to complete exercises in between sessions. Contact Dianna if you are interested in signing up for the 10-week affair recovery program or have additional questions about this program.
Infidelity- the greatest pain a couple will feel ranges from traumatic pain and flashbacks, obsessive thoughts, and repeating questions to excruciating shame, despair, and hopelessness. Emotions can range from anger, rage, guilt, fear, disappointment, betrayal, and loss.
It can be difficult to understand why an affair happened. The affair partner may have been vulnerable because of weaknesses in the emotional or sexual parts of the committed relationship. Or the affair partner may have been looking for excitement, spontaneity or a reward for working hard and meeting responsibilities. Vulnerable and safe discussions can help the couple get clarity to why and how the affair happened, uncover roles from both partners that may have contributed to the affair, make tough decisions about the future of the relationship and begin the healing journey.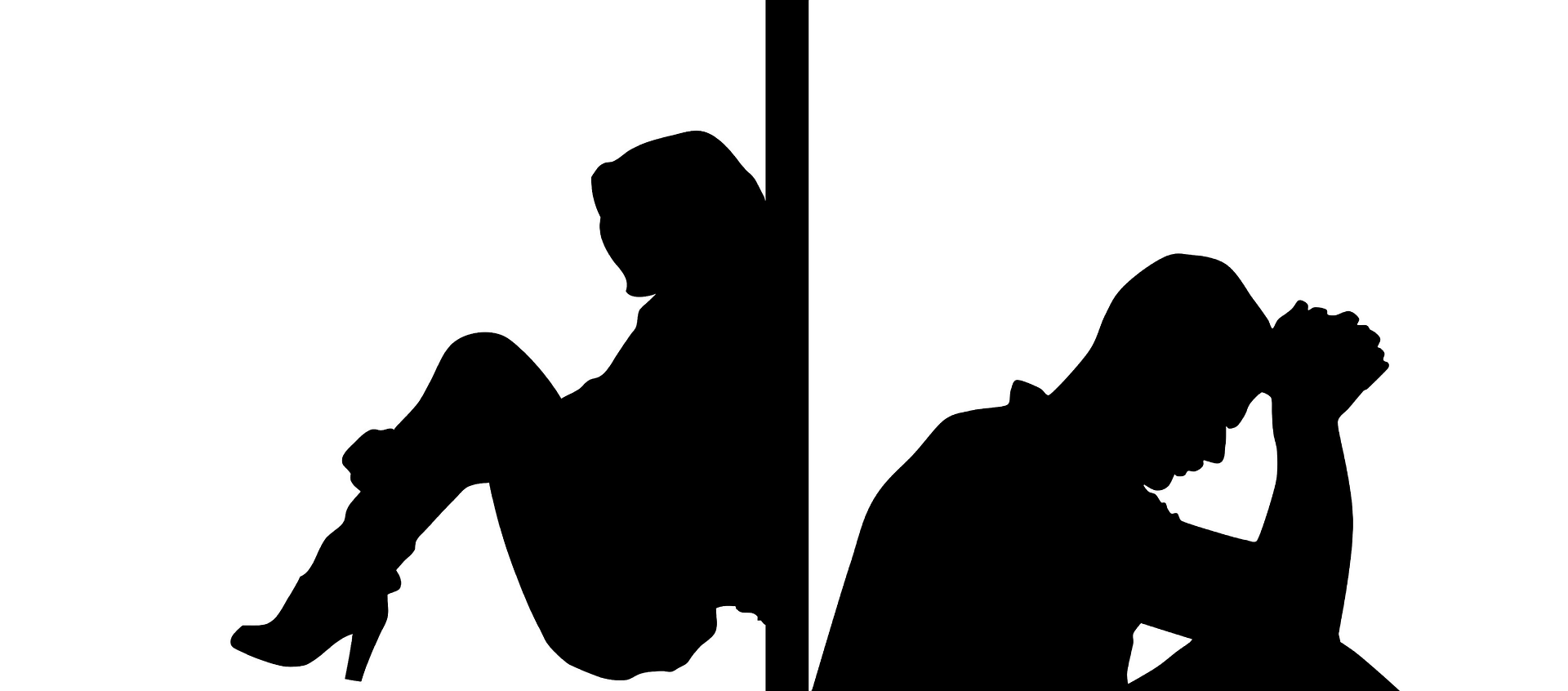 Sometimes, infidelity ends a relationship. But when you face the situation together and resolve to understand it before deciding about the future of the relationship, true recovery can take place. It is very difficult to make life changing decisions while experiencing the deep emotional wounds caused by an affair.
Can a relationship recover from affairs/cheating?
It depends. When infidelity occurs, it violates the boundaries and breaks down trust. Although trust can be repaired, it does take time, patience and effort. Each person has their own set of beliefs that come from their family, their formation, and their temperament. Some people may be able to forgive and move on, while others may keep the resentment for a long time and struggle to be able to forgive and trust again. In some cases, couples can repair, forgive and feel their relationship is stronger than before the affair even happened.